Pasir Ris – Michael P (HDB)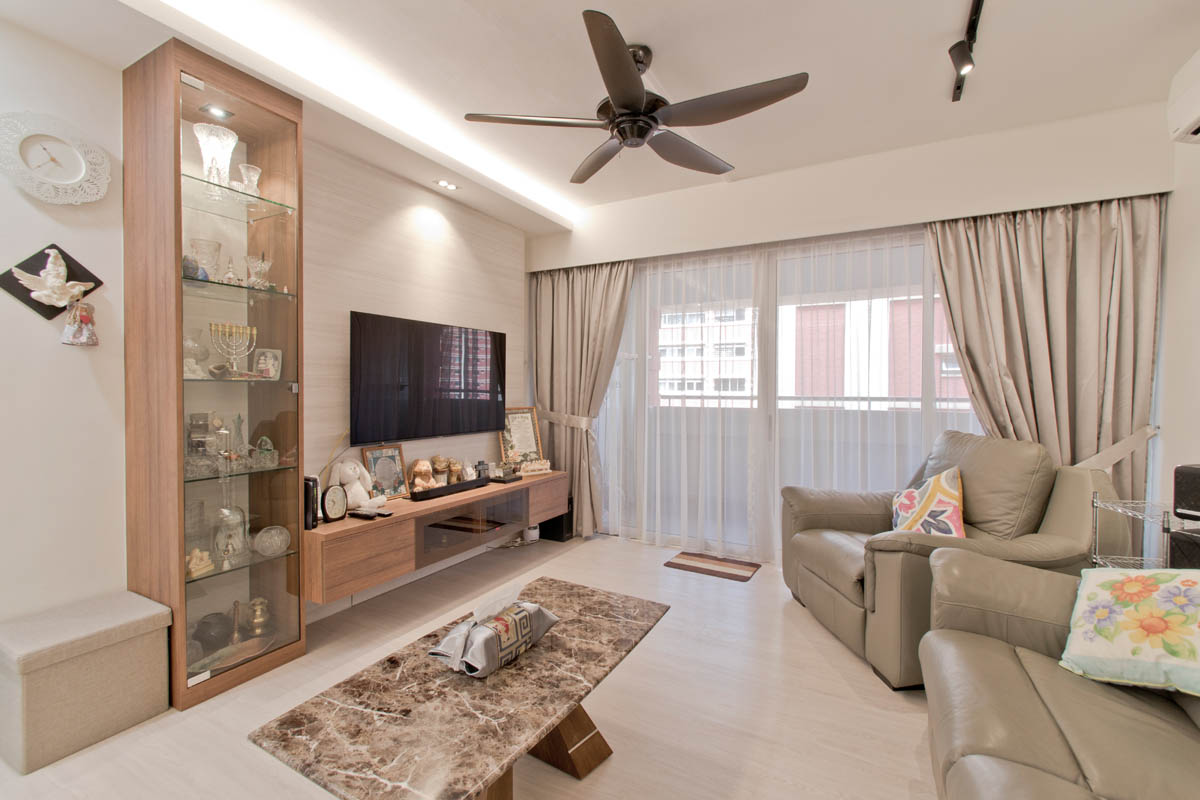 Excellent renovation 5 stars.
Thiam Huat and his team itemised all the works that needed to be done.
3D drawings were done for my wife and myself to visualise.
The designs and suggestions provided were very appropriate.
The contractors and staff were supervised by Thiam Huat personally.
Quality work was the outcome
We were glad that Thiam Huat took us to select tiles and we were able to choose pleasing designs. The sanitary fixtures as well as the recommended lighting was suitable for the whole apartment.
The overall workmanship exceeded our expectations. We will continue to recommend Pavilon Building Contractors to our friends.
Well Done!