Our mission is to simplify and enhance the experience of Hdb renovation in Singapore for our clients, treating their homes with the same level of care as if they were our own. With our innovative designs and renovation strategies, we aim to meet your expectations and leave a lasting impression.
Drawing on our extensive experience in the renovation industry, we are proud to offer a comprehensive selection of high-quality services at competitive prices, with a focus on accessibility and convenience for our clients.
For those seeking a dependable BTO renovation contractor to enhance the comfort and aesthetics of their HDB, Pavilon BC is the ideal choice. With years of experience, our team is highly skilled and trained in the latest techniques and industry standards, enabling us to provide exceptional renovation services that can turn your renovation dreams into a reality.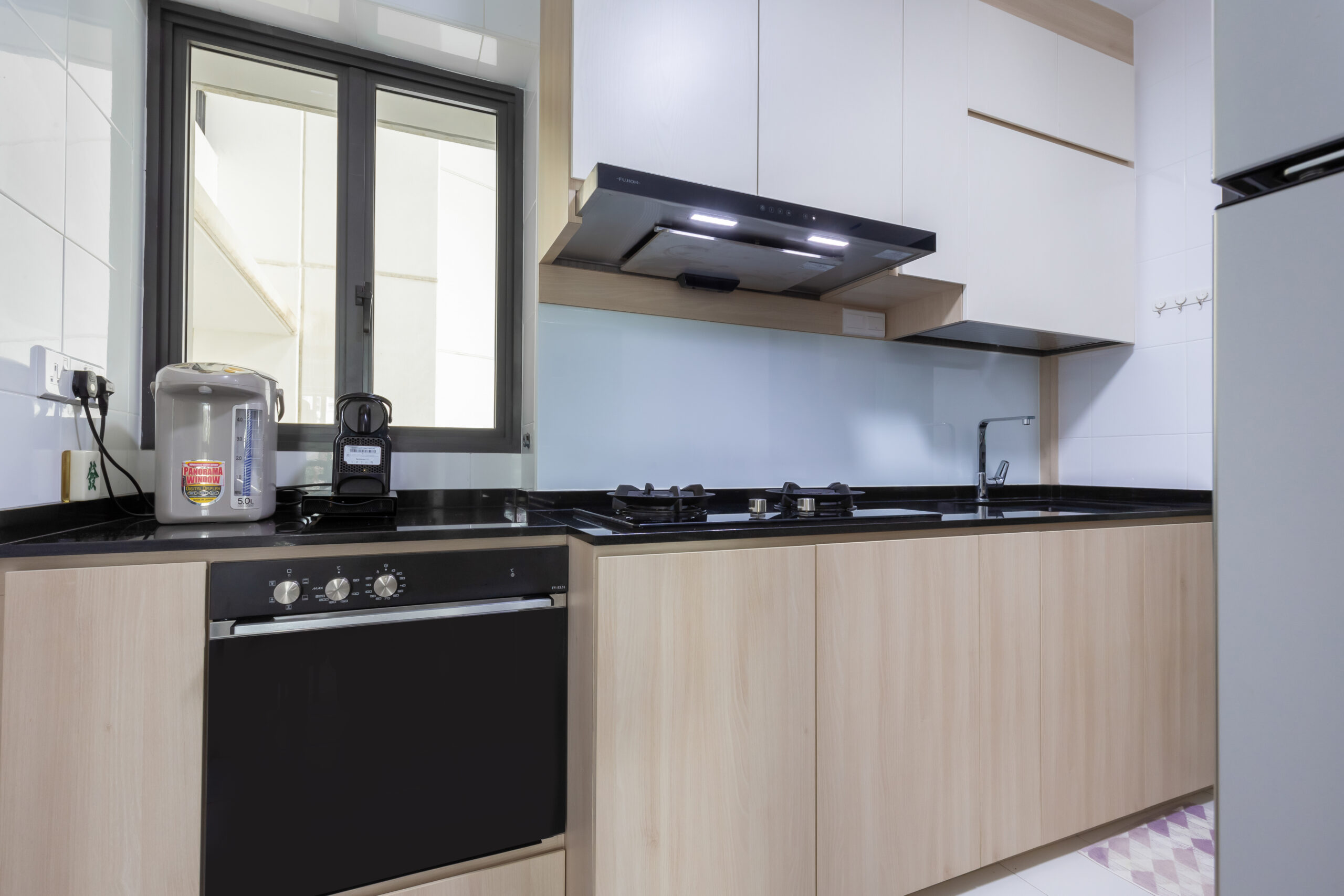 Our HDB Renovation Projects
Pavilon BC is committed to providing our clients with quality services. Our team works hard to meet if not, exceed expectations. We aim to deliver fully renovated homes that are not only beautiful and modern but also visually stunning. Here's a sneak peek at some of our recently completed projects.
Why is Pavilon BC Recommended for HDB Renovation?
Quality services guaranteed
100% customer satisfaction assured
Hdb registered contractor in Singapore
Our staff is composed of trained professionals
Professional BTO Renovation Contractor
By choosing our renovation services, our team will assist and guide you throughout the entire process, recommending the most suitable renovation plan to meet your specific needs and enhance the value of your BTO.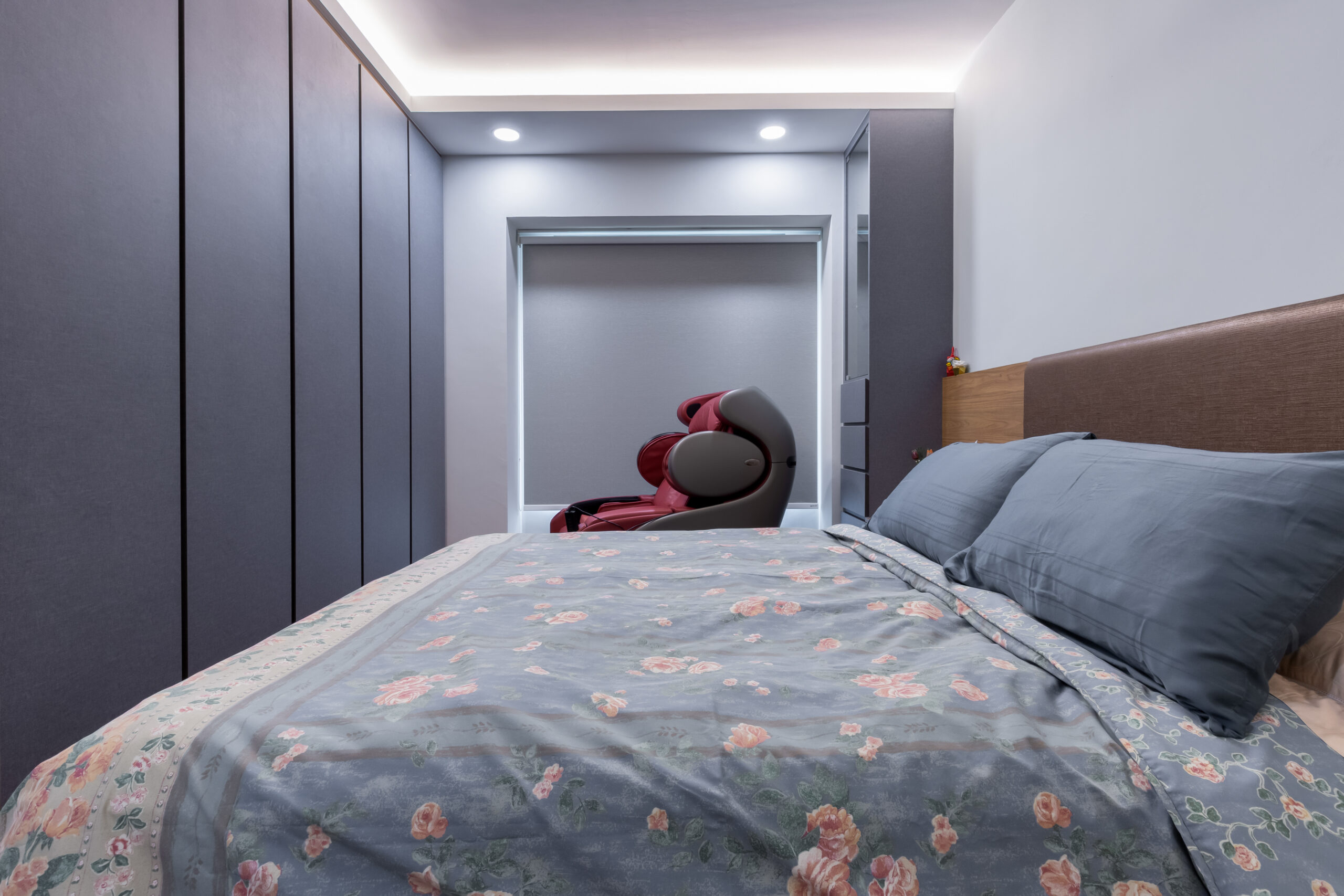 Clear Communication
We take pride in delivering quality renovation services, providing clear communication and proper assistance throughout the entire process. Our team will ensure that all of your queries are promptly addressed, and your needs are met.
Transparent Budget Planning
We've simplified the renovation process by openly communicating and discussing all budget details with our clients. During your initial visit, our team will listen to your plans and inform you of the expenses involved. Additionally, we meticulously plan and monitor each step of the process, with our charges remaining consistent from start to finish.
Submit the Application
Kindly start the process by filling out the application form on our website and submitting the required information. Our team will make sure to get in touch with you at the earliest opportunity to offer assistance.
Discuss the Details
Communicate your needs and requirements in detail; our team will let you know how they can help you. They will guide you at each step to make the right decision.
Finalise the Deal
If you are content with the renovation plan, you can proceed and finalise the deal.
Renovation Process
During the final stage, our team will begin their work, making every effort to complete the project within the agreed-upon timeframe.
Revamp Your Home with Modern Renovation Strategies
Do you find yourself growing tired of your home's same old walls and floors? As HDB licensed renovation contractors, we're here to help breathe new life into your living space.
Our team have developed a modern renovation strategy that differs greatly from traditional methods. Our focus is on communication and planning, allowing us to work with you to achieve your desired look while considering your preferences and staying within your budget
Affordable Renovation Services for Every Budget
No matter how tight your budget is, Pavilon BC's team is dedicated to providing you with the most suitable renovation plan that complements your budget. We believe that everyone deserves to live in a home they love, and that's why we offer affordable renovation services for every budget. So, if you're ready to start the renovation journey to get the home of your dreams, contact us today!