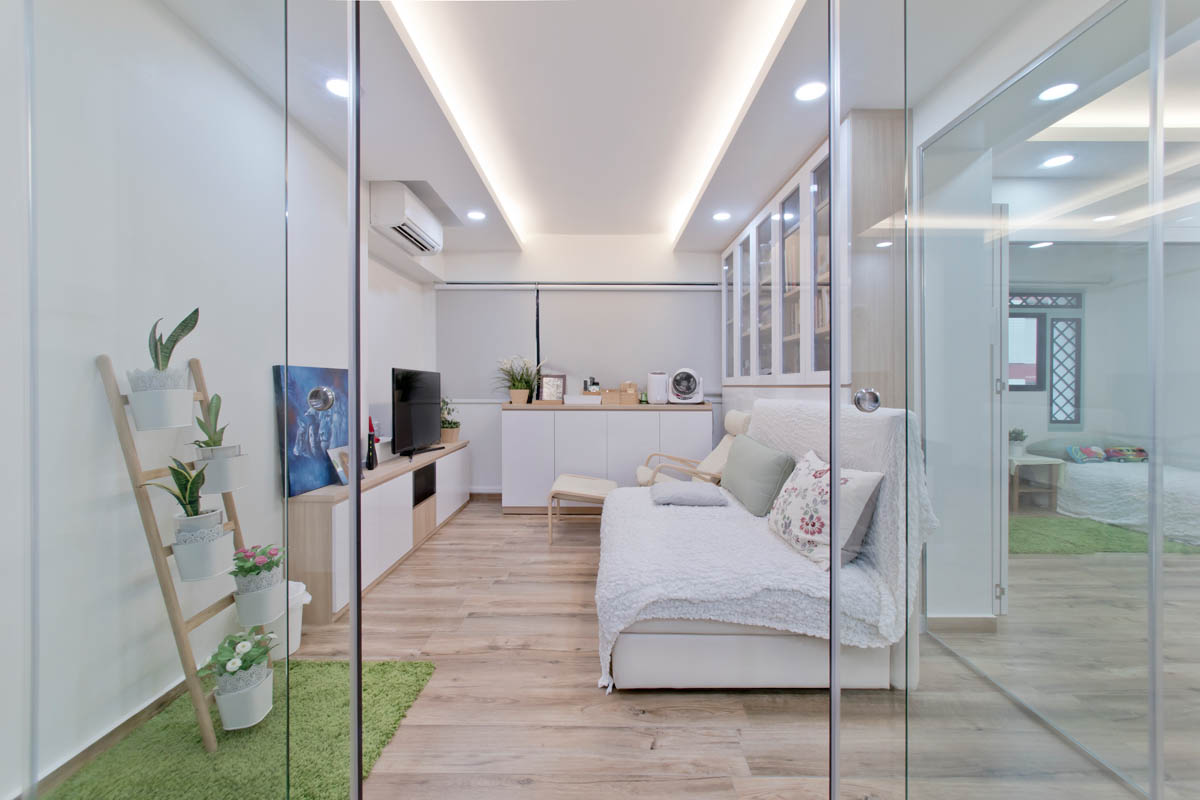 Stress-Free Dream Home
We were recommended Mr. Ng by friends who had their homes done by him and were very happy with the service.
Mr. Ng is patient and meticulous. He double-checks and re-confirms everything prior to jobs, just to make sure we are on the same page, because a lot of different opinions are thrown around during discussion. He is also very knowledgeable and gave us the information we needed to make specific decisions.
We also had very good experiences with Mr. Ng's workers. They were polite, friendly and most of all, very efficient and good at their job. Timeline was kept to and there were no delays.
The after-service was also amazing. Anything we couldn't work out or needed help with, Mr. Ng would respond very quickly and efficiently. It really has been a stress-free process.
We had a lot of concerns when looking to engage a contractor because we thought it would be hard to find someone honest, efficient, good at their job and patient with our many quirky requests. Mr. Ng and his team really made the whole renovation process a breeze, and we are very happy with the final product. It is really our dream home.
We were also happy with the final price and workmanship.