Are you looking for a condo renovation contractor to redesign your kitchen, and bathroom, or improve the functionality of your living space? Look no further! Our team from Pavilon BC is here to offer you their services, making your home look better, more attractive, and new.
Once you engage our team for your home renovation, we manage everything from start to finish. You can relax while our team delivers a fully renovated living space that meets your expectations.
With our comprehensive home renovation services, you can enjoy a hassle-free experience and a transformed living space. Let us take care of the renovation project, so you can focus on enjoying your newly renovated home.
Why Hire Us for Condo Renovation?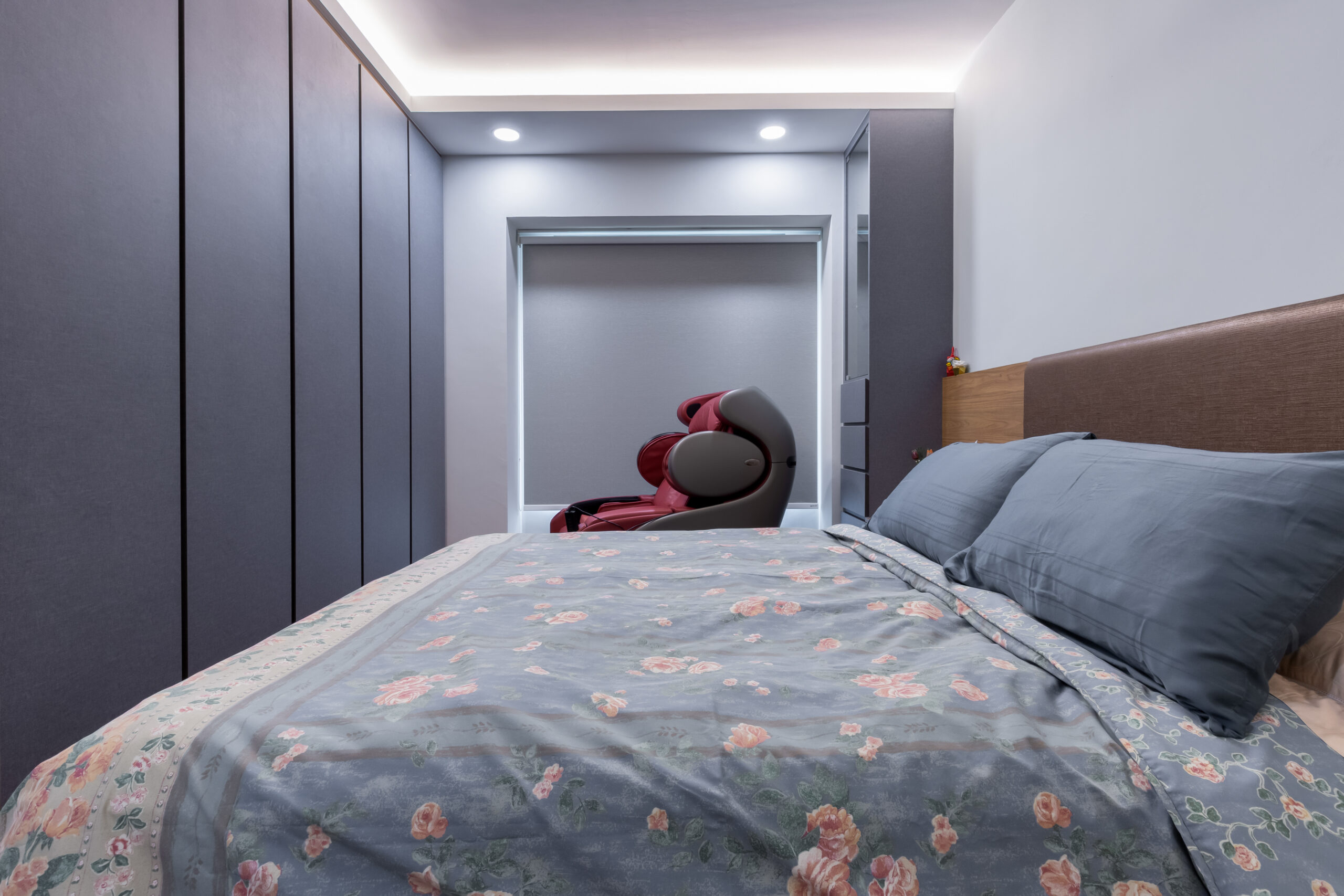 Personalized Renovation Plans
Our team will guide you through the entire renovation process, from the initial discussion session to the final renovation plan. We take the time to carefully examine your condo and listen to your specific needs and preferences to create a personalized renovation plan that fits your style and budget.
Transparent Pricing
At Pavilon BC, we understand that transparency is crucial in building trust with our clients. That's why we provide a written estimate of the cost at the beginning of the renovation process, so you have a clear understanding of what to expect. With us, you don't have to worry about any hidden costs or charges at the end of the project.
Customer Satisfaction
We believe that customer satisfaction is paramount. We go the extra mile to ensure that our clients are satisfied with the renovation services we provide. Our team is dedicated to putting in all their effort and expertise to deliver the best results possible.
On-Time Project Completion
We understand that time is of the essence, and we are committed to completing all our renovation projects on time. We know that delays can cause inconvenience and additional costs for our clients. Therefore, we make sure to stick to our commitment to timely completion while maintaining the highest standards of quality.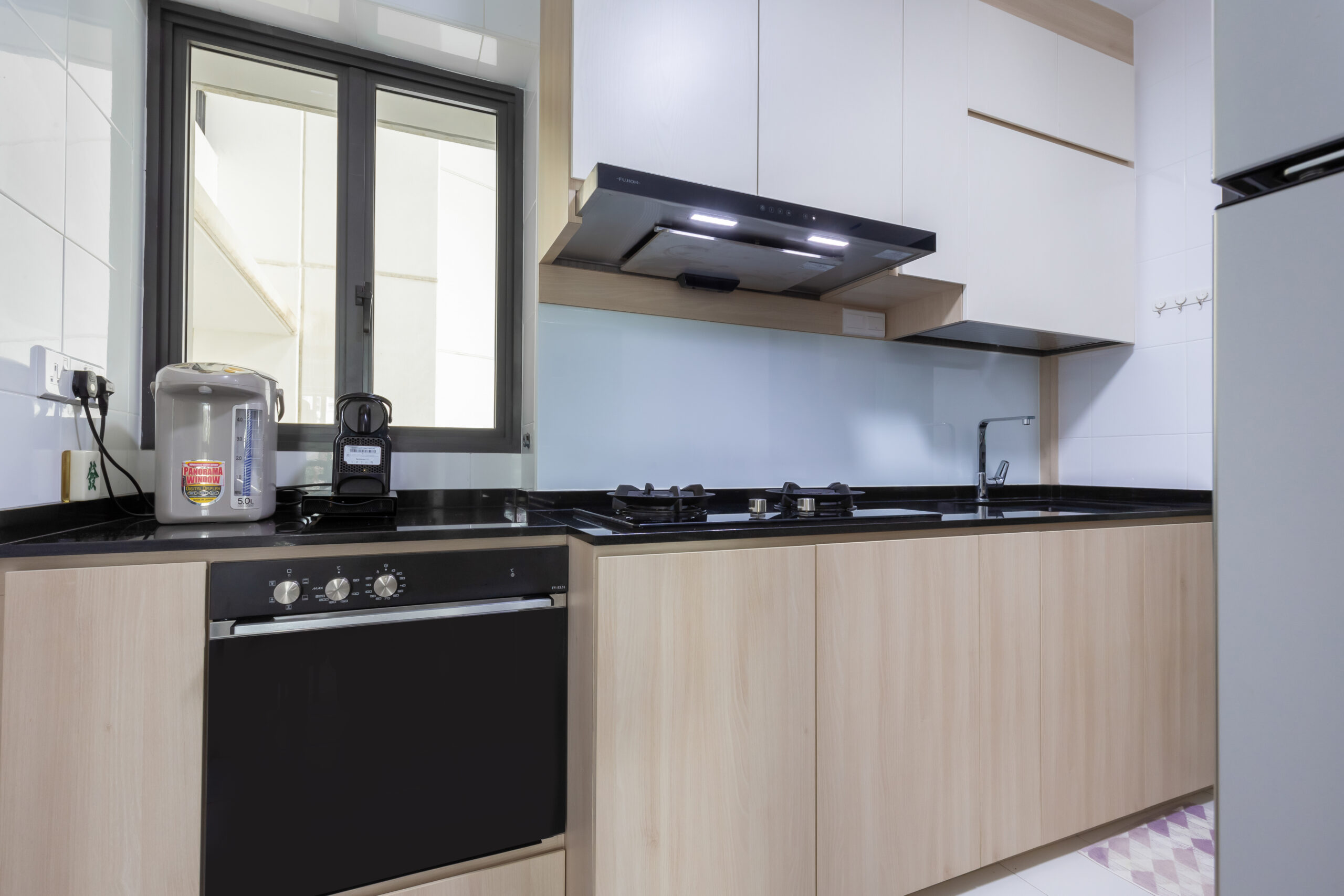 In case of any unforeseen circumstances or issues that may cause delays, our team will keep you informed and updated throughout the process. We believe in constant communication with our clients to ensure that they are aware of the progress of the project and any potential issues that may arise.
Creating Your Dream Home
We believe that everyone deserves to live in their dream home. That's why we are committed to helping our clients achieve their vision and turn their dream into reality. With years of experience working with many clients, we have helped create unique, modern, and stylish homes that reflect the individuality of each client.
Pavilon BC's Approach to Condo Renovation
Submit the initial application
Discuss important details
Evaluate the site
Plan the renovation project
Provide a written estimate of the cost
Begin the renovation process
Complete final touch-ups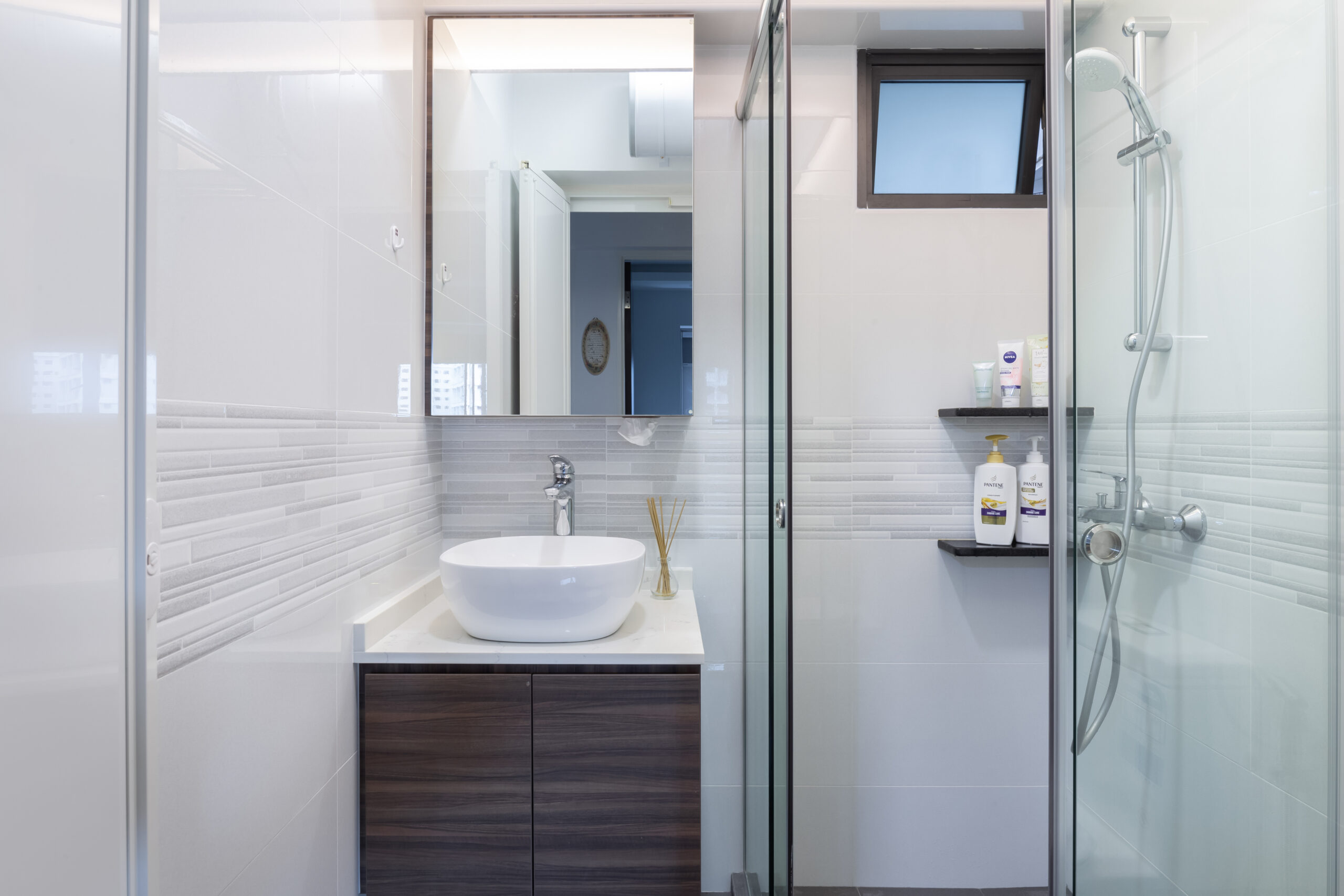 Condo Projects We have Done
In conclusion, if you're looking for a reliable and experienced condo renovation contractor, look no further than Pavilon BC. Our team will work closely with you to provide the best possible renovation services and give your personal space a new lease on life.