Looking for a reliable renovation contractor in Singapore? Look no further than Pavilon BC. With our wealth of experience in the field, we are your go-to team for transforming your interior into your dream space with ease.
At Pavilon BC, we prioritize making the renovation process smooth and hassle-free for our clients. That is why we have established ourselves as a highly recommended renovation contractor in Singapore. With a team of dedicated project managers at your side, we will go above and beyond to guide you through every step of the process, from initial inspiration to the final touches.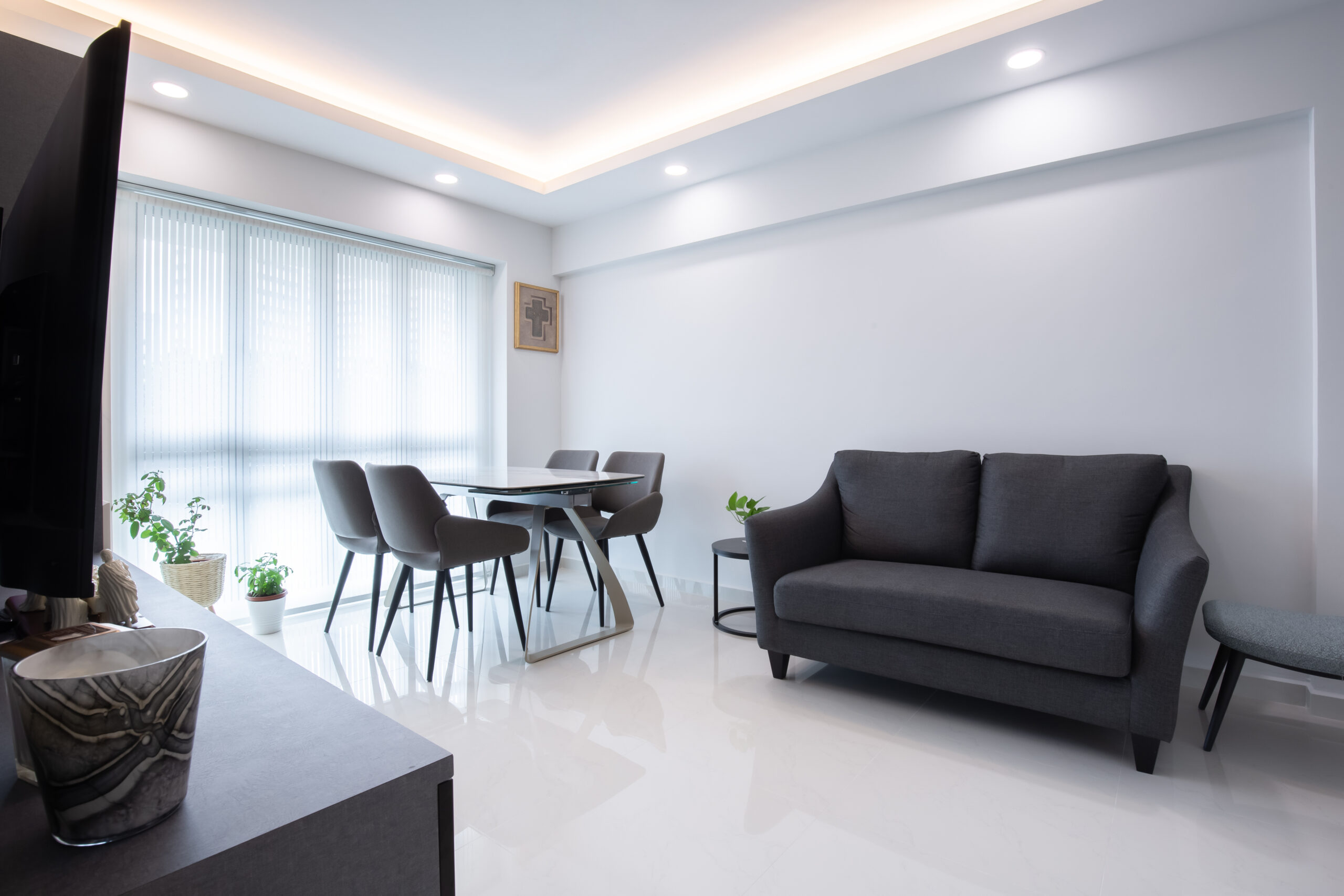 Why Should You Choose Us?
As the Best renovation contractor in Singapore, we offer you the following benefits:
Comprehensive range of renovation services.
Competitive and affordable rates.
Professional and experienced team.
Dedicated customer support throughout the process.
Well-planned project execution.
With Pavilon BC, you can trust that your renovation project is in capable hands. Let us assist you in transforming your vision into a functional and aesthetically pleasing space. With our knowledge and creativity to offer innovative design solutions, rest assured that your renovation project will reflect your style and meets your specific needs. Contact us today!
Discover A Full Range Of Renovation Services Under One Roof
When the time comes to renovate your home, place your trust in the expertise of Pavilon BC, one of the top renovation contractors in Singapore. Our team is skilled in providing a diverse array of renovation services tailored to suit your unique style and lifestyle.
Explore our wide range of services, including:
Turnkey Renovation
Design and Planning
Roofing and Waterproofing
Carpentry Works
Masonry, Tiling and Painting works
Plumbing works
Hacking and Demolition
Electrical works
Balcony and Car Porch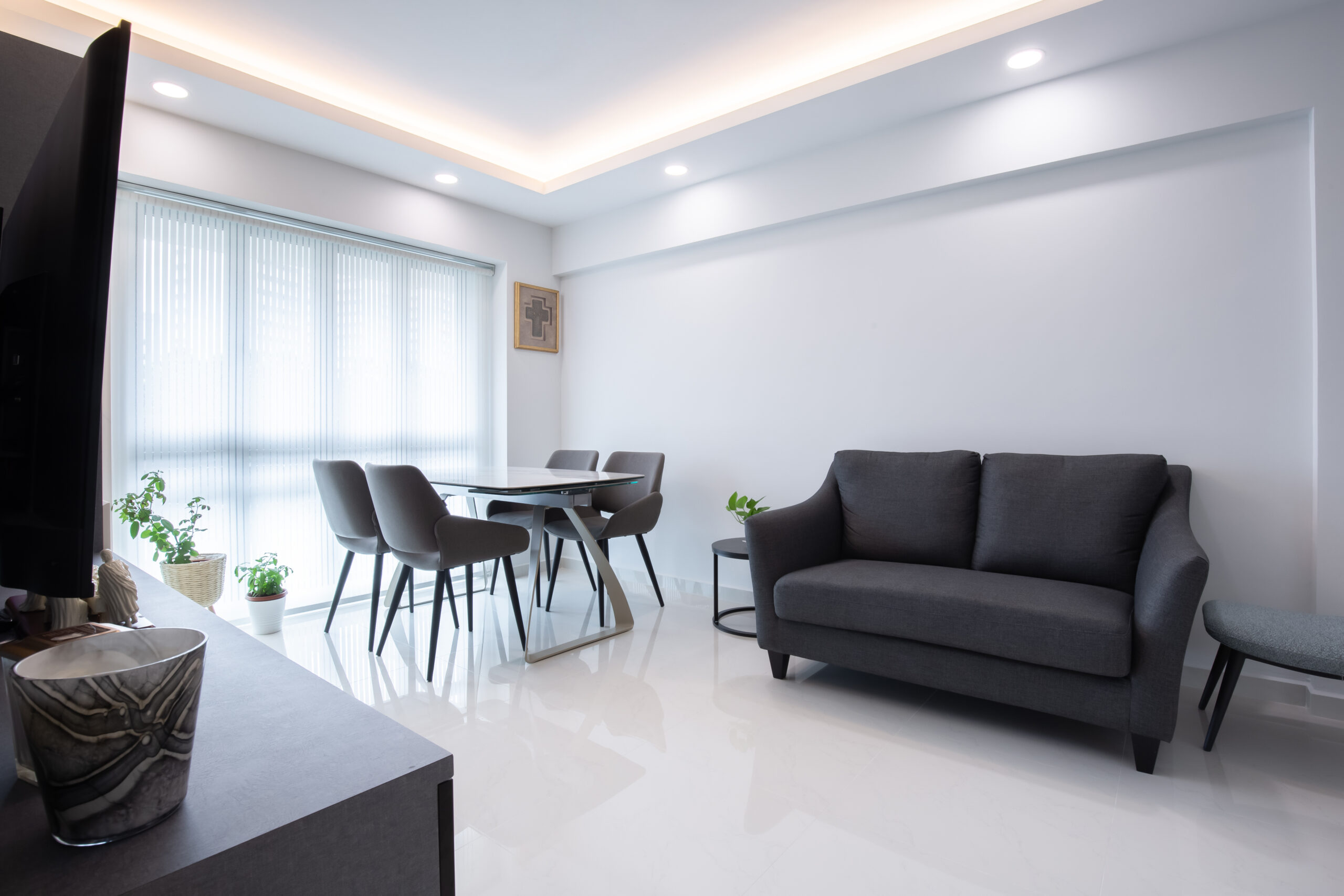 Turnkey Renovation
With our turnkey renovation service, we handle every aspect of your project from the initial design and planning stages to the final touches. Our priority is to understand your unique requirements and design preferences. We will collaborate with you to create a customized plan that aligns with your vision for the space. Once the design phase is complete, our team oversee the project's execution and keep you informed of the progress.
Carpentry Works
From custom-made furniture to built-in cabinets and shelving units, we bring precision and meticulously craft every piece that we create. Using high-quality materials we ensure durability for your furniture for years to come. Whether you are seeking a modern or timeless style, engage our carpentry service for functional and beautifully crafted carpentry elements in your home.
Plumbing Works
With our expertise in plumbing works, we go beyond simply fixing leaks or unclogging drains. We take the time to understand your specific requirements and ensure that the plumbing system in your renovated space functions seamlessly.
Whether it's installing new pipes, upgrading bathroom fixtures, or rerouting plumbing lines, our team has the knowledge and experience to handle any task with precision and expertise.
Proactive measures will be taken to prevent any potential issues from arising.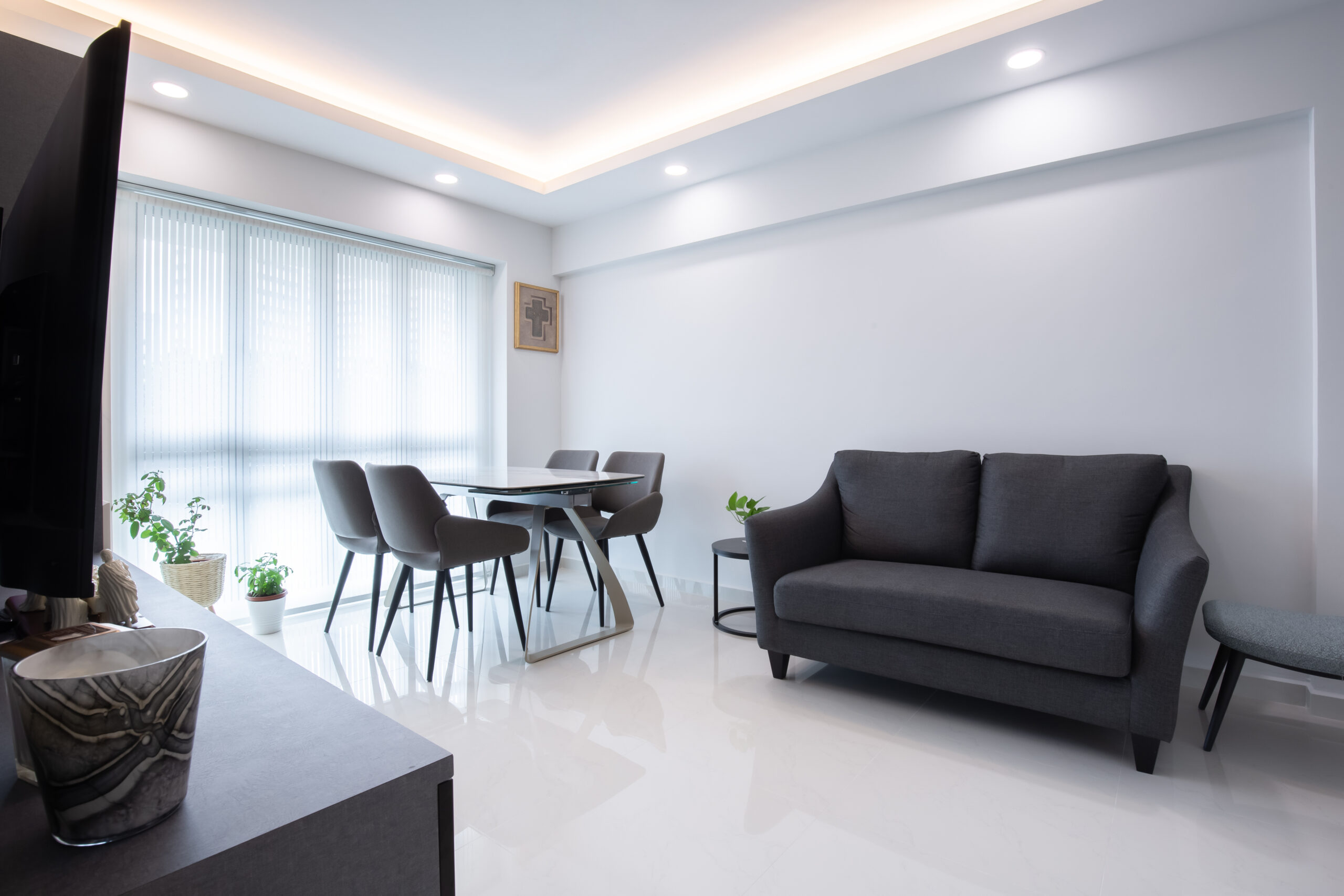 Hacking and Demolition
From removing walls and partitions to dismantling unwanted structures, we ensure a smooth process from start to finish. We prioritize safety protocols and understand the importance of minimizing disruptions to your project timeline. Our team will work diligently to meet deadlines while maintaining the highest quality standards.
Electrical Works
Our team is skilled in handling various electrical installations, repairs, and upgrades that ensure safety and efficiency. Whether you need wiring for the whole house, lighting fixtures, or electrical panel upgrades, we have the expertise to meet your needs. Trust us to handle all your electrical requirements with professionalism that complies with industry standards.
Reach out to us today for an initial consultation if you're in search of a reliable renovation contractor in Singapore!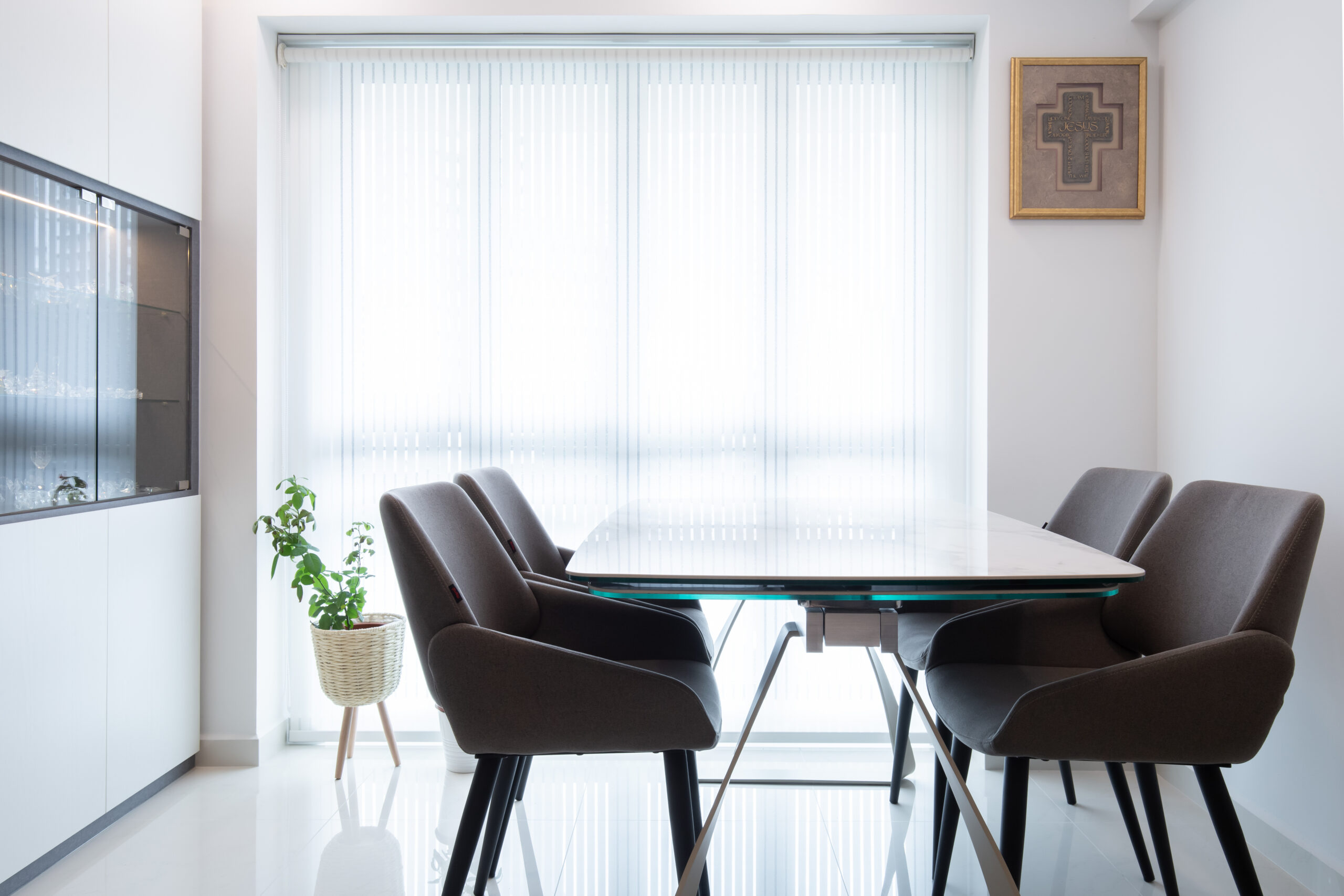 Our mission is to simplify and enhance the experience of Hdb renovation in Singapore for our clients, treating their homes with the same level of care as if they were our own. 
Are you looking for a condo renovation contractor to redesign your kitchen, and bathroom, or improve the functionality of your living space? Look no further!